Update:2023.03.02
Kyutech delegation headed by President Yasunori Mitani Kasetsart University in Thailand on February 15th 2023.

International exchange with Kasetsart University began in 2003 with the acceptance of foreign fellows under the Japan Society for the Promotion of Science (JSPS), which subsequently led to the acceptance of the 2 students for doctoral course. The first faculty-level MoU was entered in 2014, and it was expanded to an inter-university MoU in 2017.
Student exchanges have evolved into two-way exchanges.

Discussions were held with Prof. Dr. Wanchai Yodsudjai, Dean of the Faculty of Engineering, Assoc. Prof. Dr. Patamaporn Sripadungtham, Associate Dean for Foreign Relations and Affairs, and Assoc. Prof. Dr. Siriroj Sirisukprasert, Head of Department of Electrical Engineering, in order to strengthen future international cooperation, and it was decided that concrete proposals such as a double degree program, joint research, and the establishment of a joint international cooperative operating group would be considered.

Assoc. Prof. Dr. Komsan Hongesombut, who was a postdoctoral fellow at Kyutech, and Assoc. Prof. Dr. Sanchai Dechanuparprittha and Dr. Thongchart Kerdphol, both of who graduated from Kyutech with their doctoral degrees, have returned to Thailand and are now working as faculty members at Kasetsart University and bridging the link between Kyutech and Kasetsart University.
---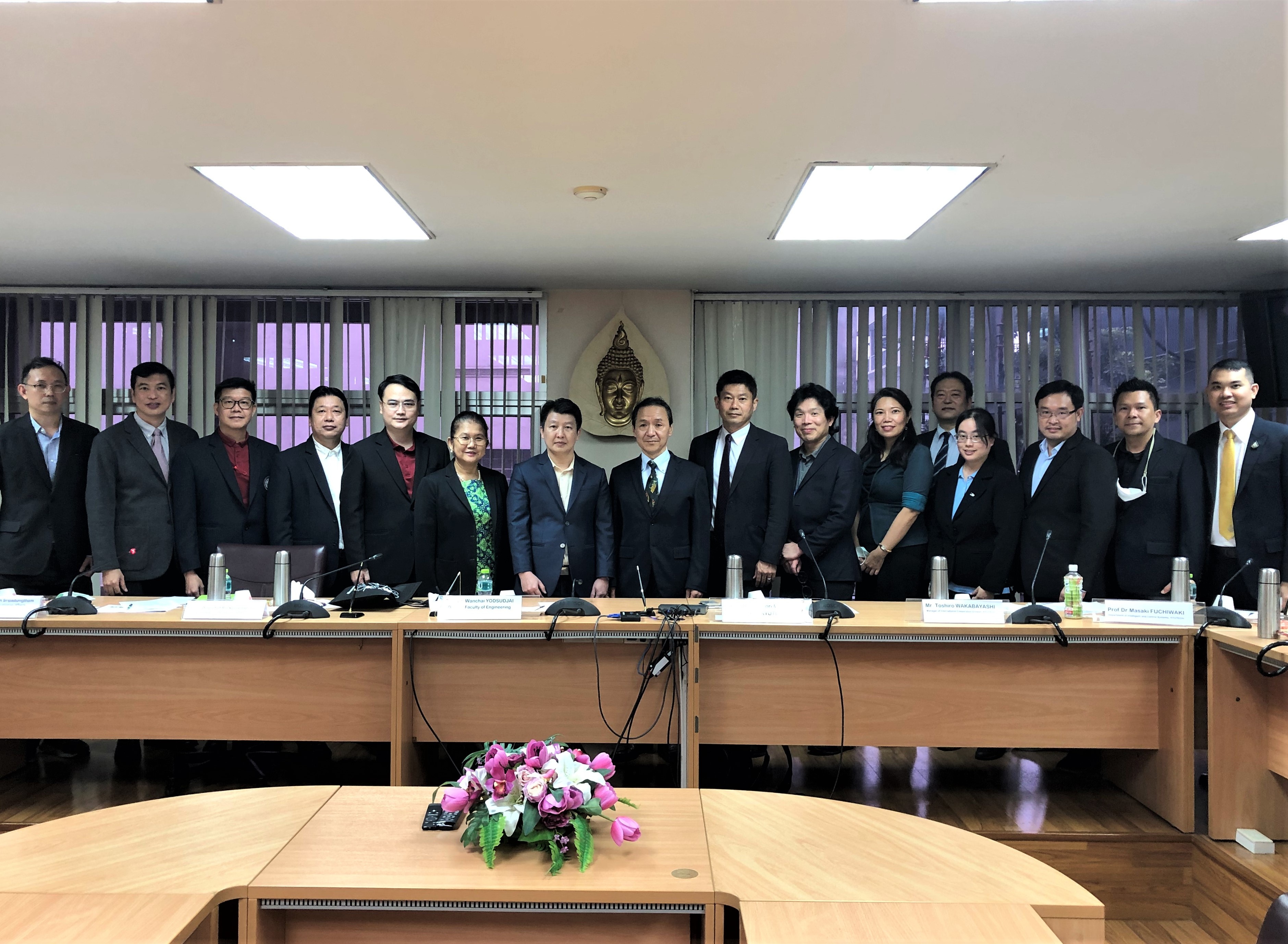 ---
---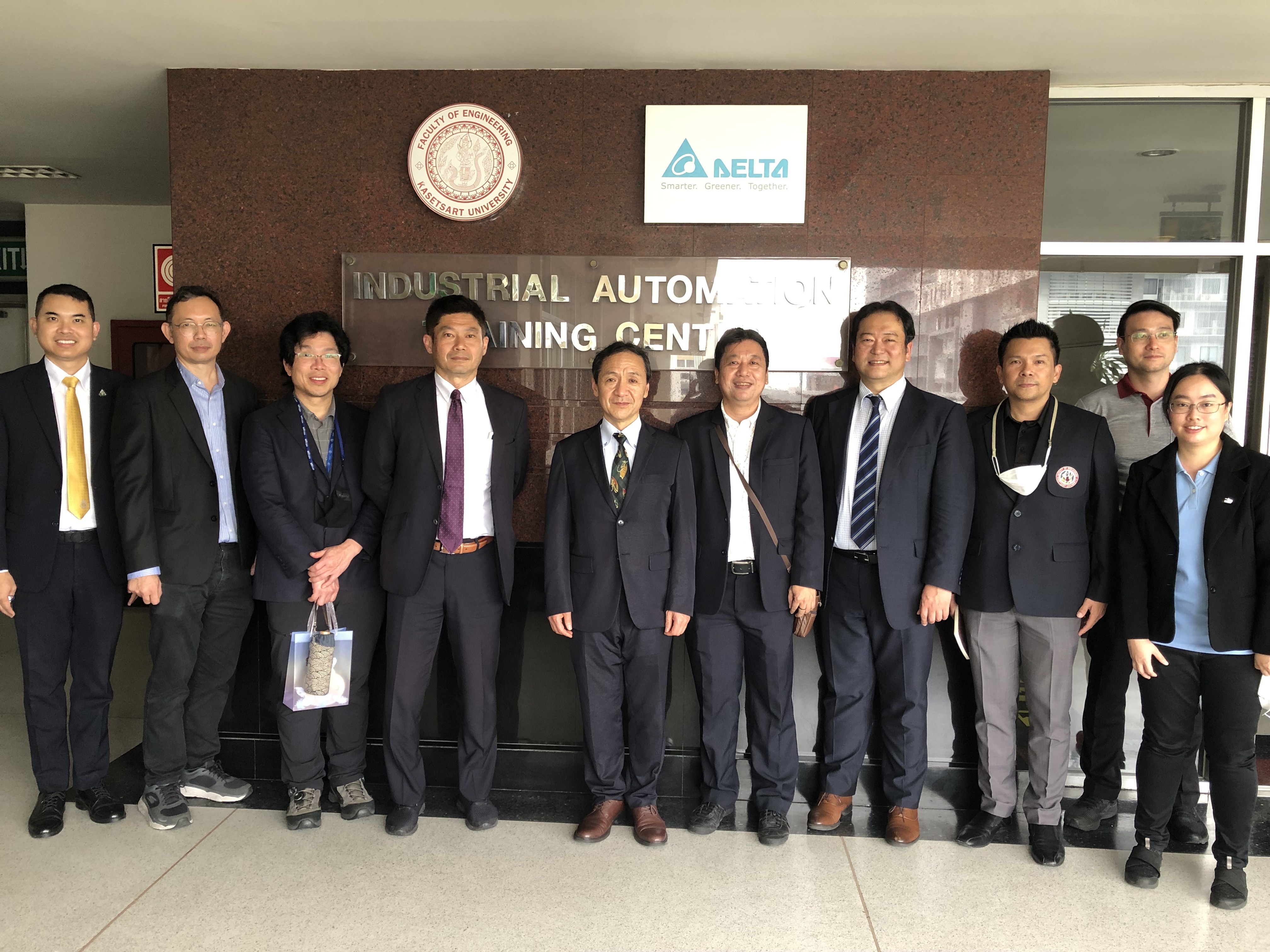 ---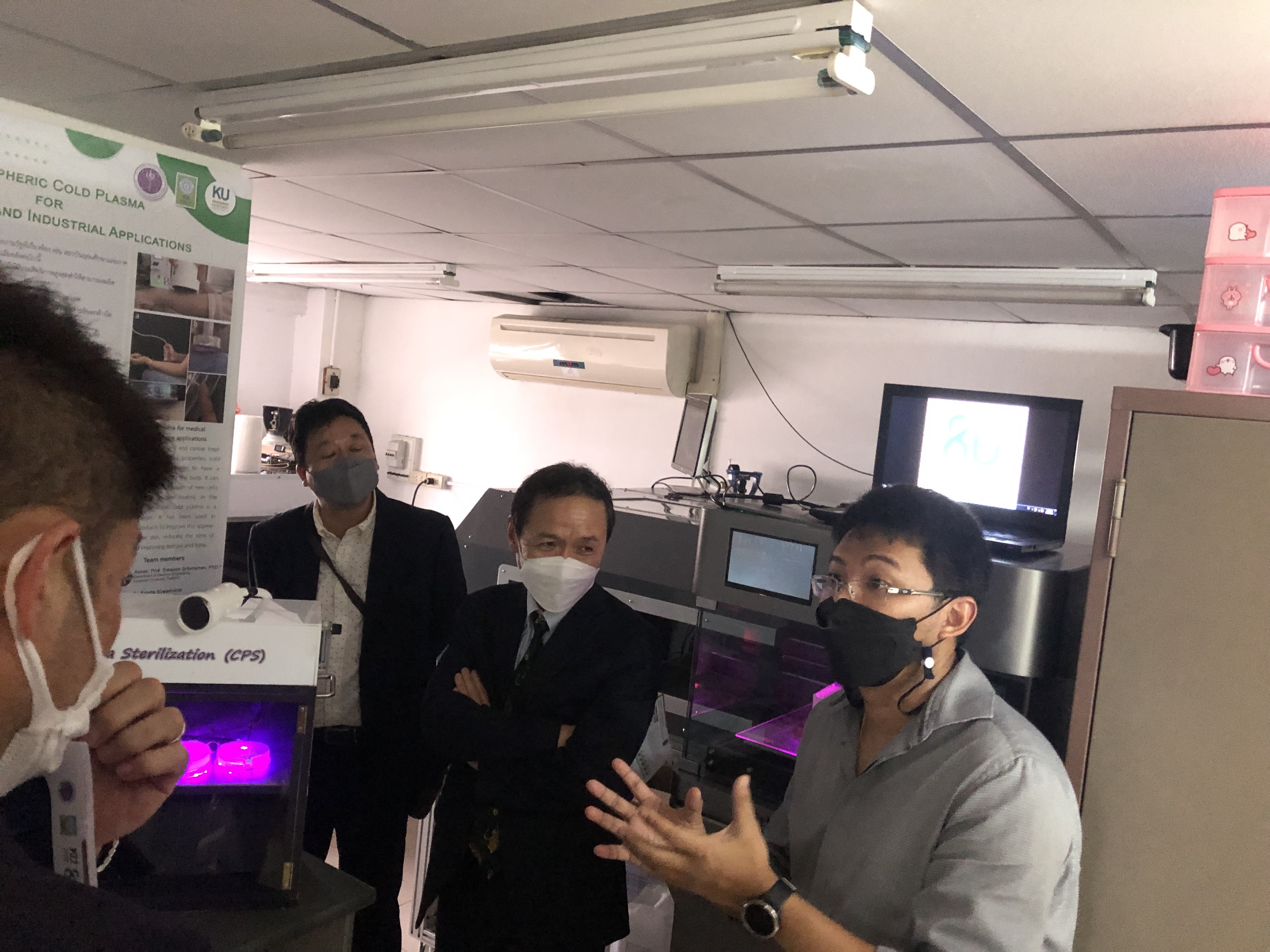 ---