◇ Click here for Japanese.
Kyutech has four international courses for master doctoral students.
---
Space Engineering International Course (SEIC)
---
This graduate program (taught in English) offers: (1) a diverse series of lectures on space engineering, (2) project-based learning on space development in collaboration with Japanese students, (3) and on-the-job training on space environment testing (testing of nano-satellites using advanced test equipment).

This program provides hands-on experience needed to build capabilities in basic space technology, especially infrastructure-building through testing of nano-satellites to further worldwide nano-satellite development efforts. Through this program, Kyutech answers the call from UNOOSA (United Nations Office for Outer Space Affairs) for long-time educational opportunities for capacity building of basic space technologies. In addition, SEIC contributes to the promotion of the peaceful and innovative use of outer space through the participation of emerging growth countries.

---
---
Innovative AI/Robotics Technology Course (iART)
---
We aspire to invest in training and development of diversity with harmony that is a typical word through R&D education program in international exposure for the new generation of professional engineers. This program, Innovative AI/Robotics Technology course (iART) easily will access international opportunities for the new generation, furthermore, offers Advanced Practices and Exercises, AI, Robotics, and robot-related classes to be a specialist to survive in a global race, and to acquire a wide range of advanced technologies. And then, it needs to enhance the education, research and so on of a diverse student to nurture specialists in artificial intelligence in the next-generation.

iART program aims to study and develop autonomous robots & system, data science and so on that use robotics and artificial intelligence to creatively improve the production and efficiency of robots.

● Advanced Practices and Exercises In Collaboration with Japanese students for skills on industrial AI/Robotics including data science, AR, and human-robot interface etc..
● AI, Robotics, and robot-related classes
---
---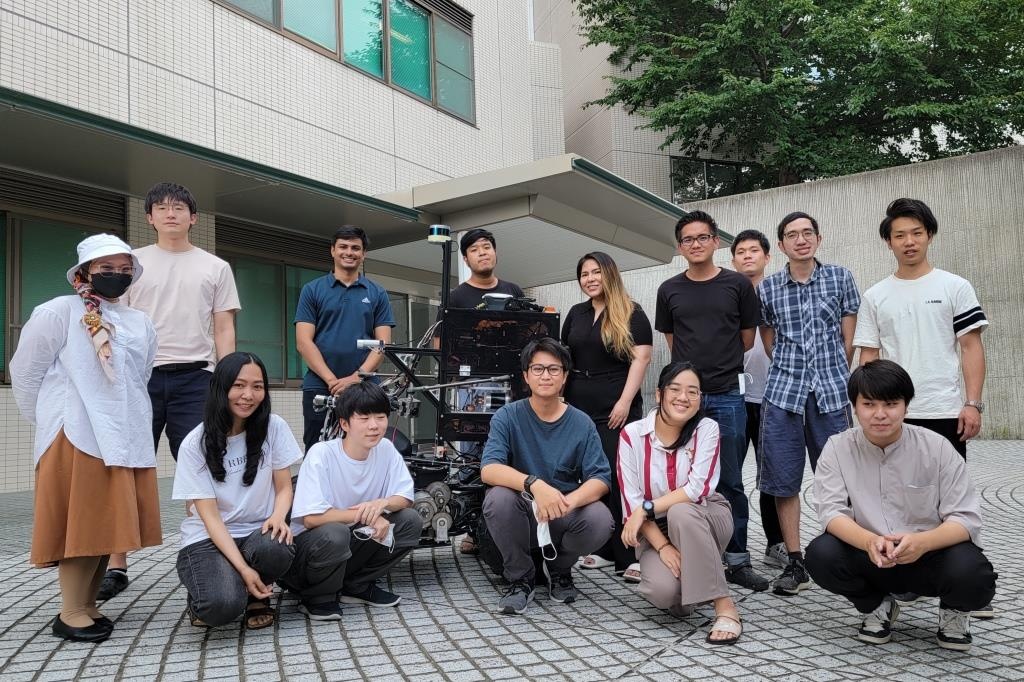 ---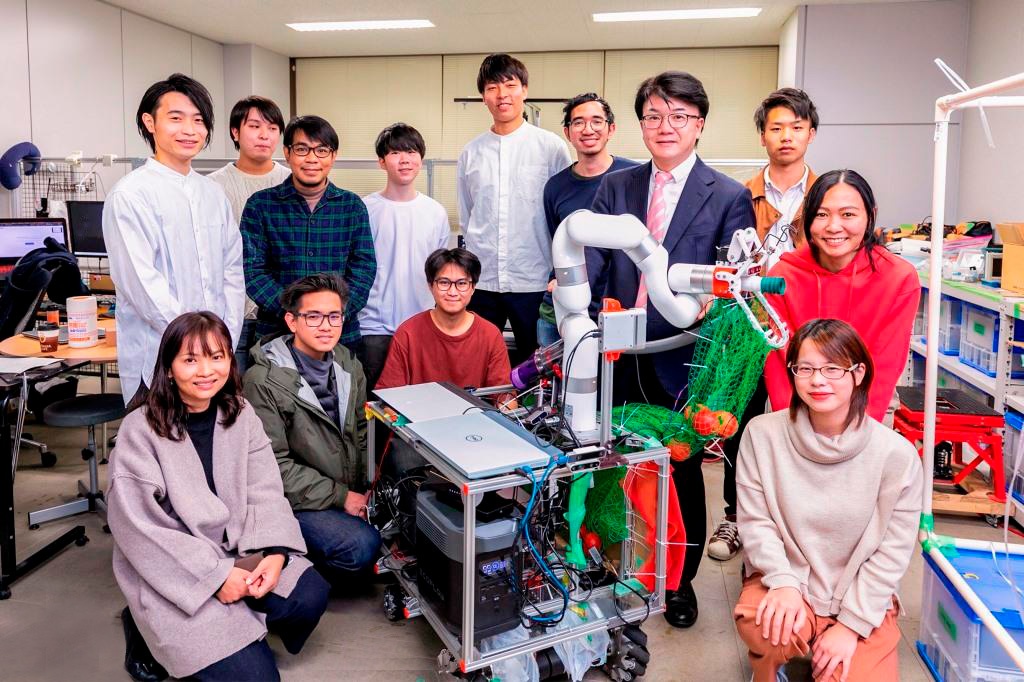 ---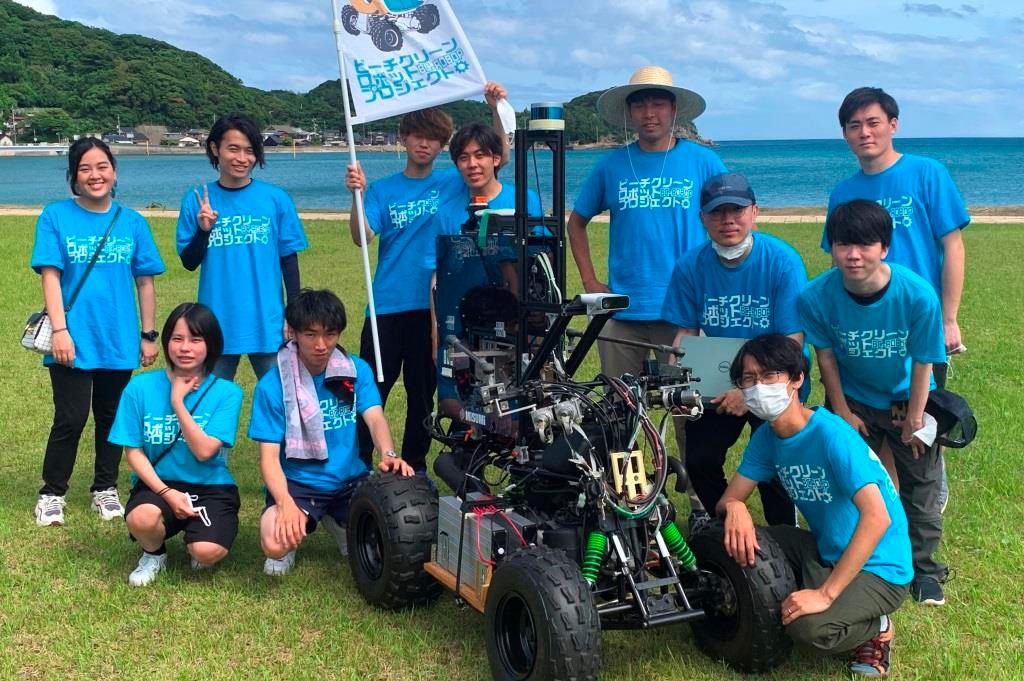 ---
---
Global AAR Course (GAAR)
---
Innovative technological advances have been involving insight of multiple fields. There is a need for engineers who have advanced specializations and comprehensive knowledge of interdisciplinary engineering.
Global AAR (Advanced Assistive Robotics) Course is to learn advanced robotics emphasizing the aspect of assistive technology, and to foster highly skilled personnel who will gain practical ability as leaders to support next-generation technology, mastering their special fields, understanding the peripheral technology, and leading research and development teams.
The course will include the design and implementation of intelligent systems that could provide:
●Solutions to industry and medical welfare
●Intelligent systems that enable
 ・Increase in productivity and safety
 ・Decrease in labor load and patient pain
 ・Assist in motor skill learning and rehabilitation
●Multidisciplinary
 ・Robotics, Machine learning, Brain science, Psychology, and so on

---
---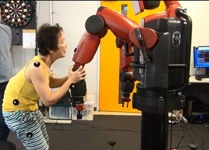 ---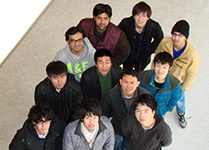 ---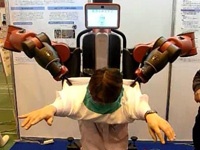 ---
---
Global Education of Green Energy and Green Environment Course GE3
---
We aim at green, clean, sustainable, and environment friendly society.
Welcome to the interesting world of Green Electronics, which is a fast growing field and demand of the time. We are dedicate d to provide our whole hearted support pertaining to the education and research on green electronics with special emphasis on energy generation, conversion and utilization aiming towards the green and clean future. Cooperative learning between Japanese and foreign students is one of the most important envisioned goals aiming towards nurturing the global engineers, who can play a leading role towards the realization of green and clean society of the 21th century.
---
---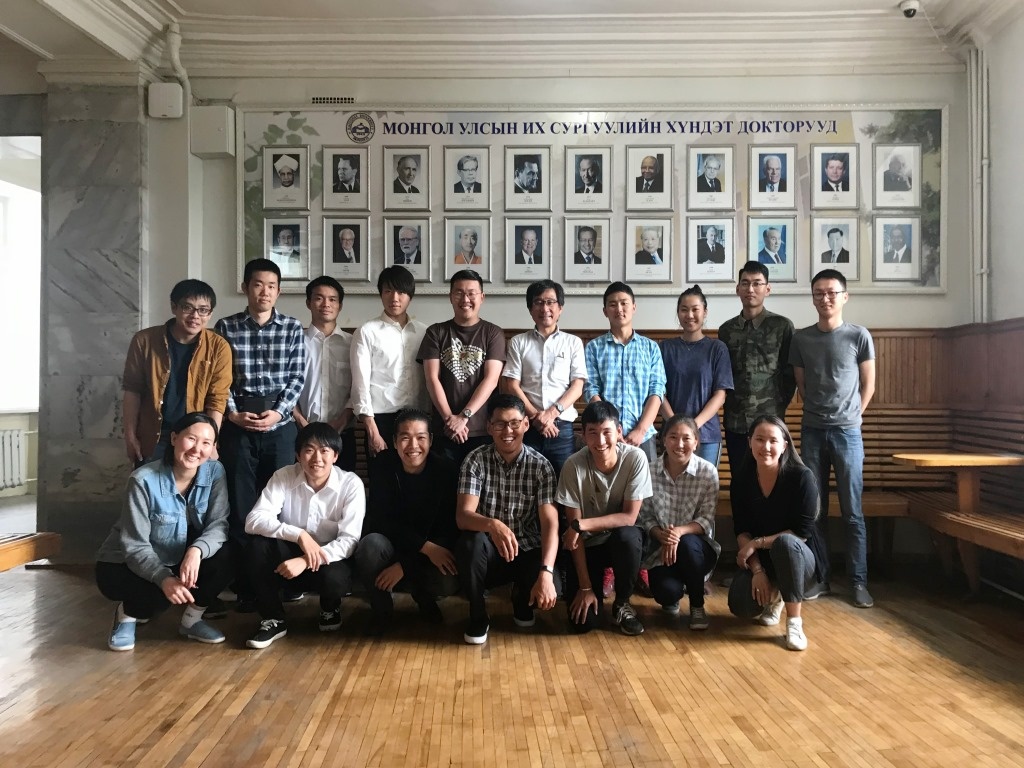 ---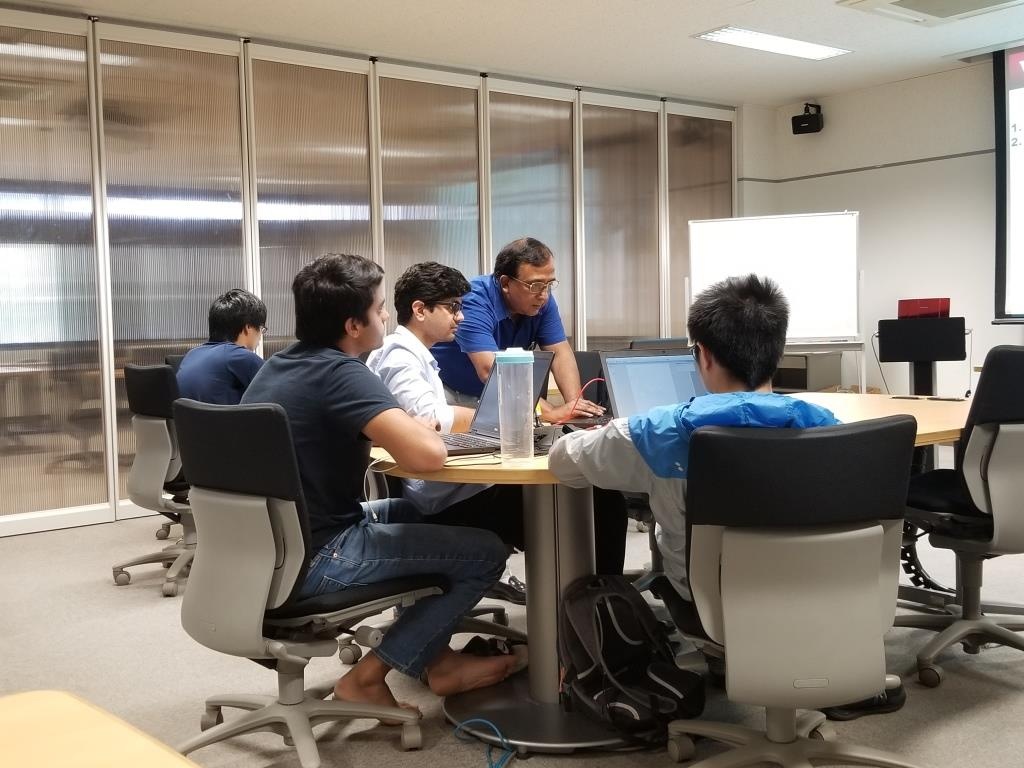 ---