Update:2023.02.03
Kyutech held an international exchange program "Enhancement of International Exchange Partnerships and Global Engineering Education in Mechanical Engineering Field" during 14th November 2022 - 13th January 2023 online with 94 participants including 50 students and 3 faculty staff of Kyutech, and 30 students and 11 faculty staff from Qingdao University of Technology, Northeastern University, Shandong University, Qilu University of Technology, Free University of Bozen-Bolzano, National Taiwan University of Science & Technology, and Ulsan University and Technological University.

International Joint Seminar on Mechanical Engineering 2022, which was also held as a part of the program to enhance academic exchange in mechanical engineering field among participating universities with Kyutech, had 7 keynote lectures and 26 oral presentations.

Besides online campus tour and laboratory tour, collaborative study session was carried out among 20 foreign students and 27 Japanese students, and all the students worked very hard to complete their mission on the "Spin" and "Windmill" successfully.

This online program supported by JST brought about virtual friendship among students and fruitful result.
---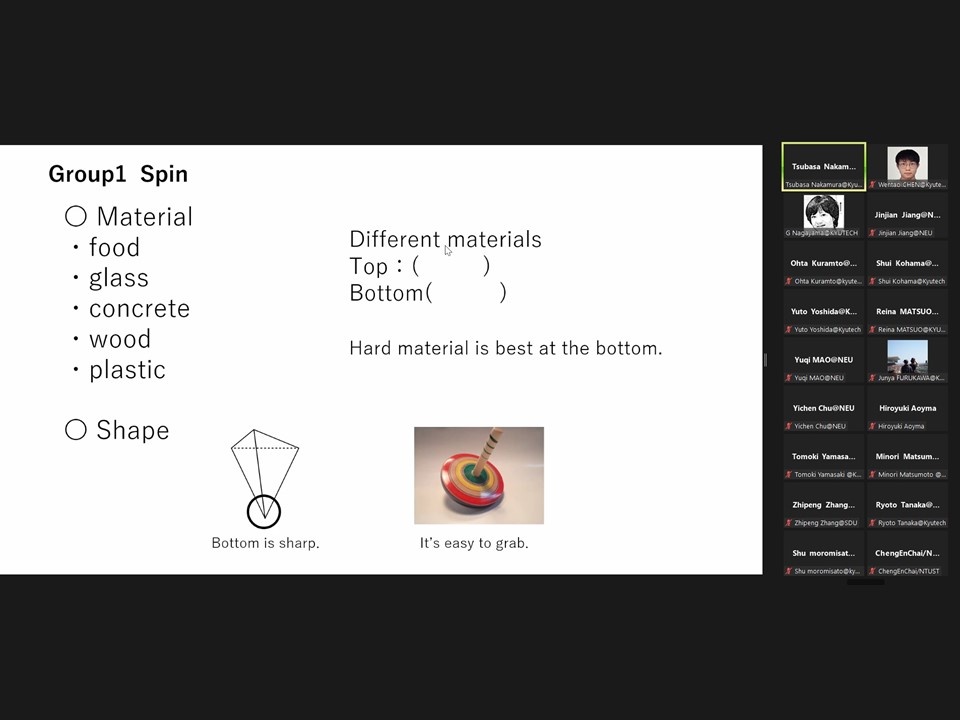 ---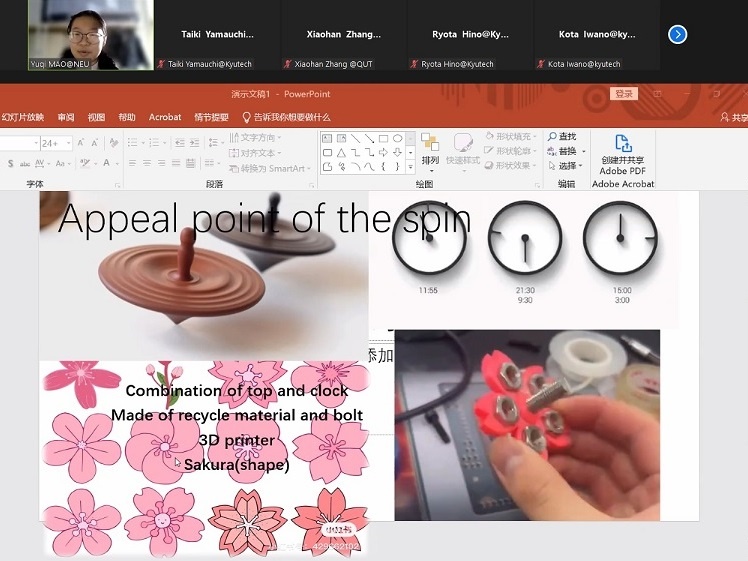 ---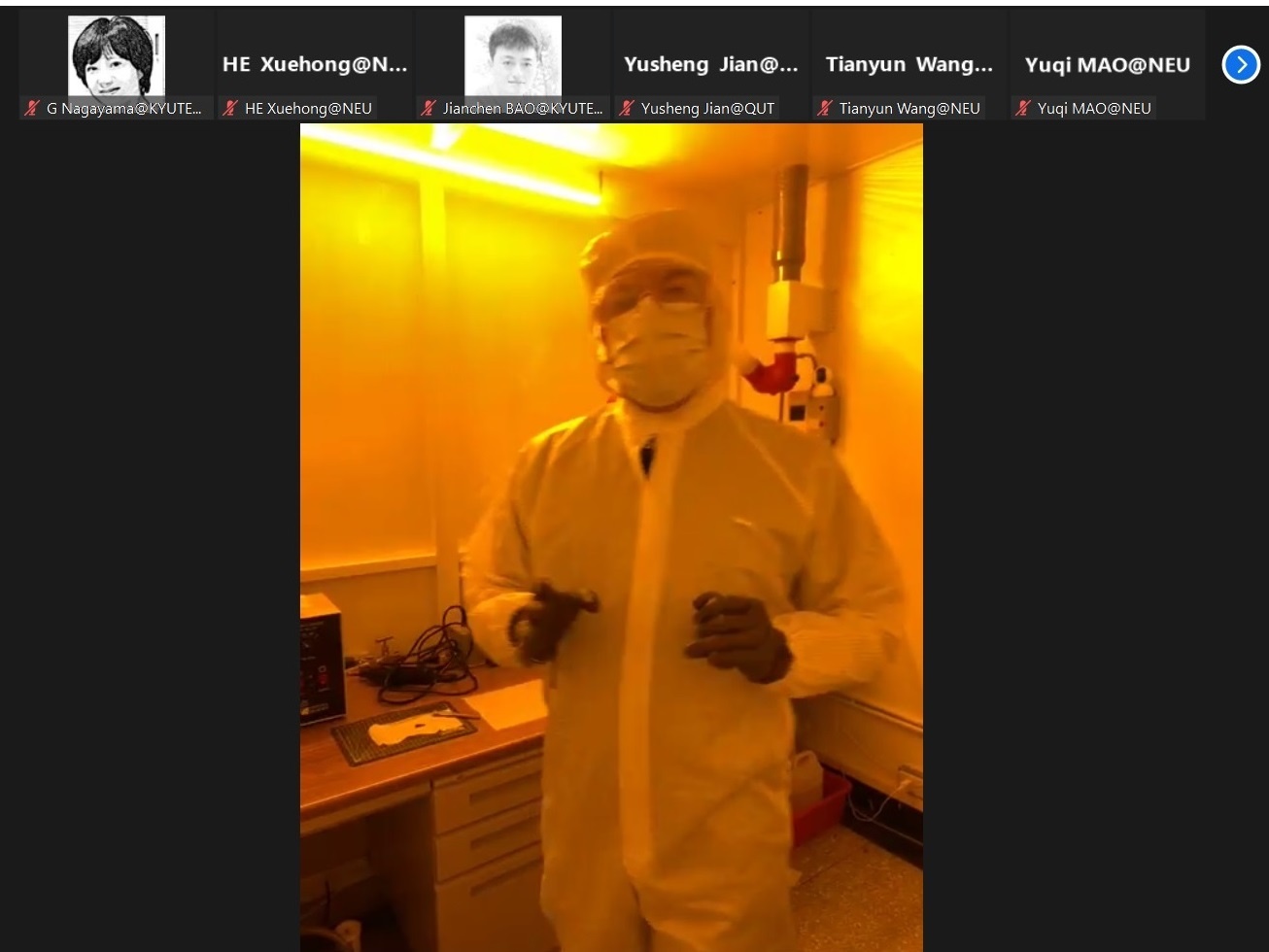 ---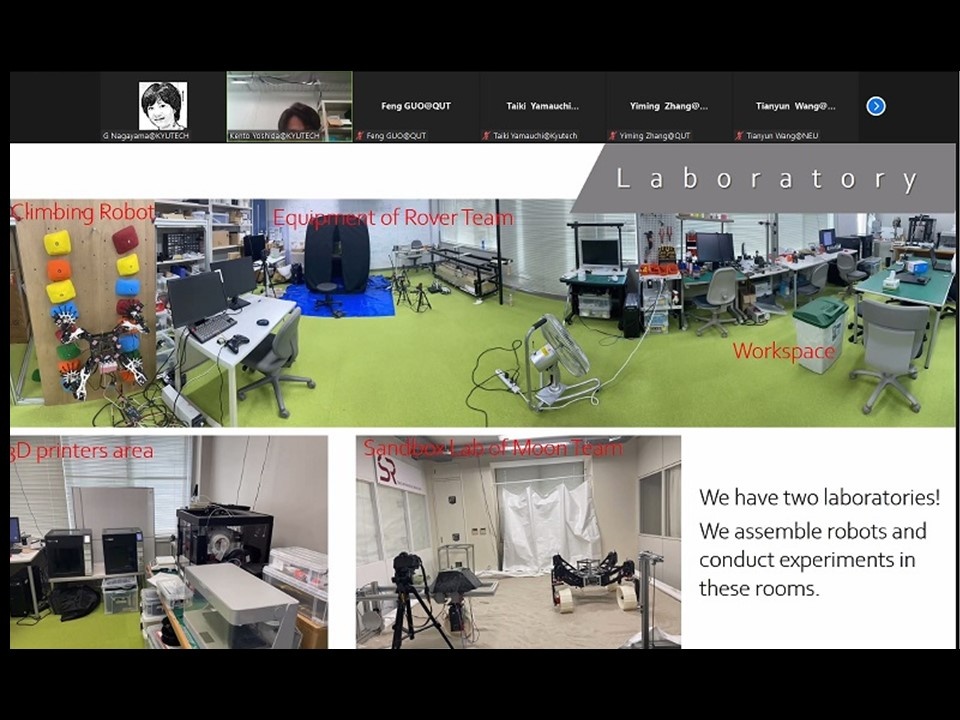 ---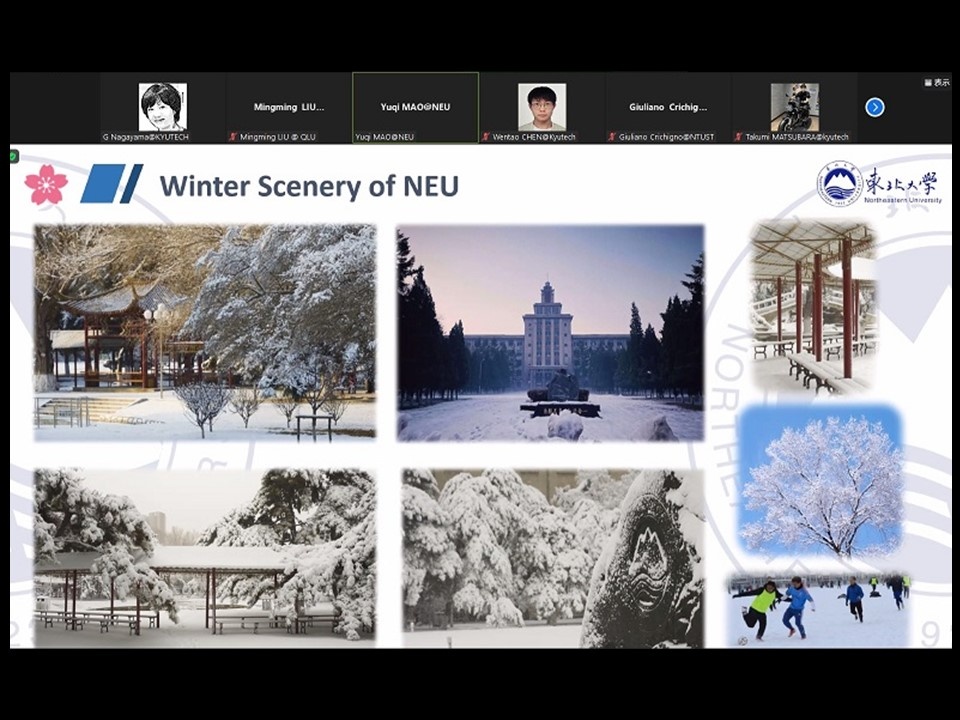 ---
---