Update:2021.03.15
On 14 March 2021, at 20:20 Japan Standard Time, the three CubeSats (Japan, Paraguay, and Philippines—all developed at Kyutech) of BIRDS-4 were successfully released from the International Space Station. Subsequently, at 21:20, beacon signals of the satellites of Japan and Paraguay were confirmed by the ground station of Kyutech. Beacon signal of the satellite of the Philippines was confirmed by amateur radio operators.


Official Statement
Three satellites of BIRDS-4 were successfully deployed from the International Space Station's "Kibo Module" on 14 March 2021. The satellites were placed into Low Earth Orbit, per requirements. Kyutech deeply appreciates all parties involved in this deployment operation.

After deployment, CW beacon signals were confirmed. So far, all three satellites are working normally. The health of each satellite is now being evaluated, before proceeding to activate various missions. Kyutech is deeply grateful to all the amateur radio operators around the world who are helping us with receiving satellite signals.
---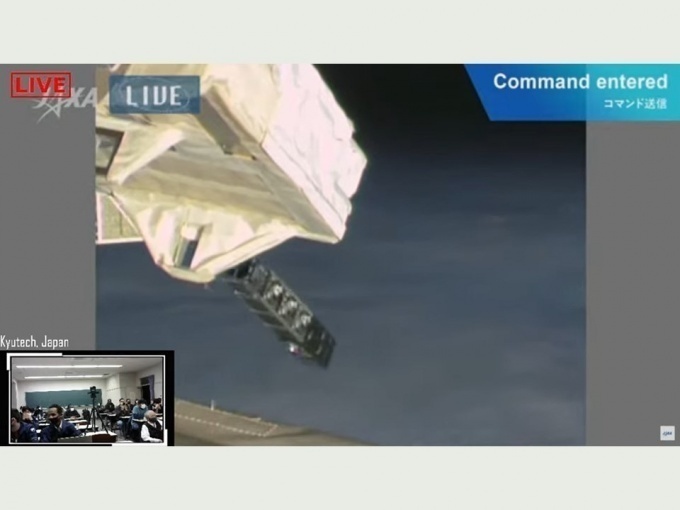 ---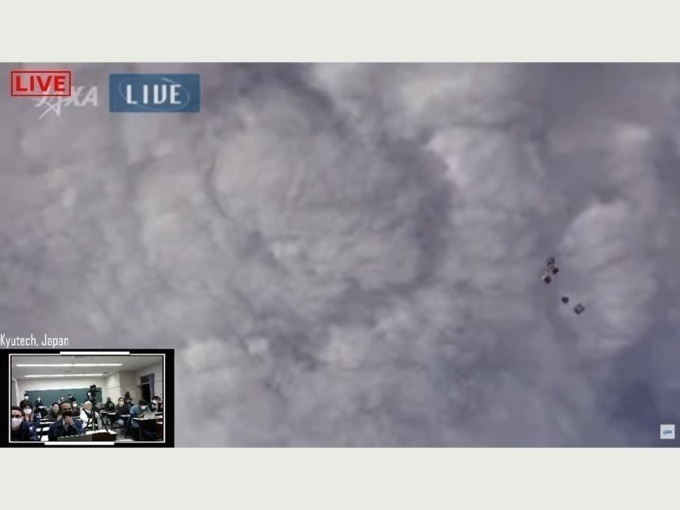 ---
---