Update:2020.12.25
Kyutech held an online international exchange program "Enhancement of International Exchange Partnerships and Global Engineering Education in Mechanical Engineering Field" under JST (Japan Science and Technology Agency) Sakura Science Plan from 16th November to 18th December 2020.

47 participants including 39 students and 8 faculty members were invited to join this program from Kyutech's partner universities; Qingdao University of Technology, Northeastern University, Shandong University, University of Malaya, National Taiwan University of Science and Technology and Changwon University, and also from Cochin University of Science and Technology, India.

International Joint Seminar on Mechanical Engineering 2020 also took place to enhance academic exchange in mechanical engineering field. The participants enjoyed 10 keynote lectures and 12 oral presentations through Zoom, and 38 poster presentations through Remo. Online events such as campus/laboratory tours, and collaborative works have been conducted by 41 foreign students together with 10 Japanese students. Although the students from University of Malaya were forced to stay home due to the local lockdown, they did their best to collaborate with their team members and successfully achieved their goals in the projects "Drilling wood to make fire", "Gyro manufacturing based on LCD light-curing 3D printer" and "Designing a coining press". This online event enhanced the international exchange and friendship among all the participants.

This program was supported by JST.

---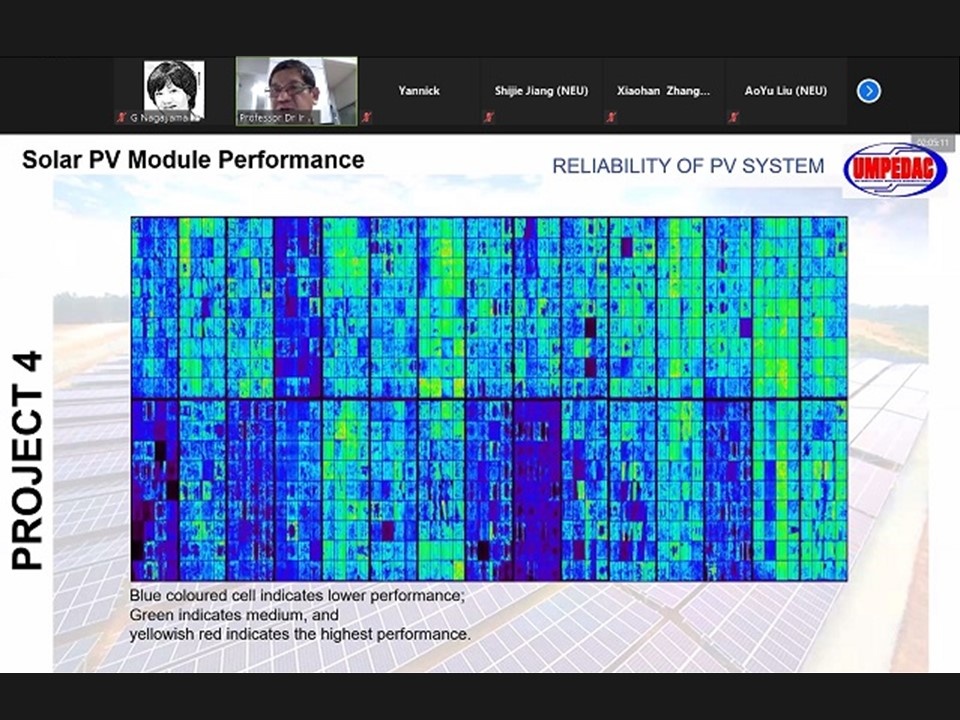 ---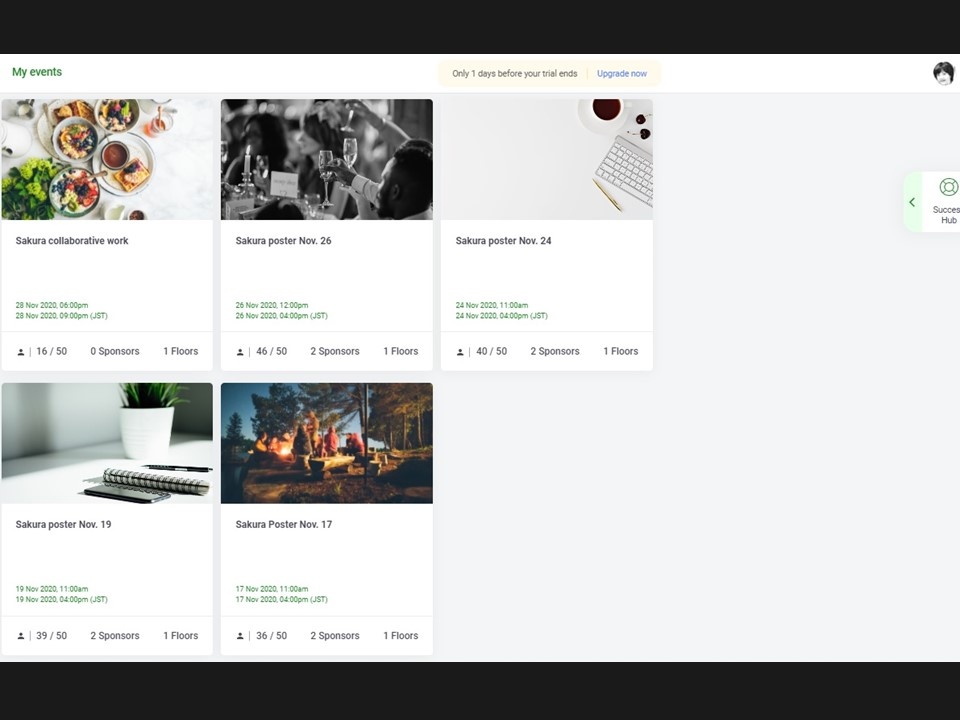 ---
---