Update:2019.06.05
Kyutech received 19 students and 1 staff from Universiti Putra Malaysia (UPM) to conduct the Kyutech - UPM Look East Policy Mobility Program (LEP) during April 16th - 29th.

The 20 participants have learnt basic contents of Applied Chemisty, Japanese language, Japanese technologies and their work ethics and values; and have made many Japanese friends.

Kyutech students have also enjoyed spedning the valuable time and learnt many things from the UPM students as much as they have learnt from Kyutech.
---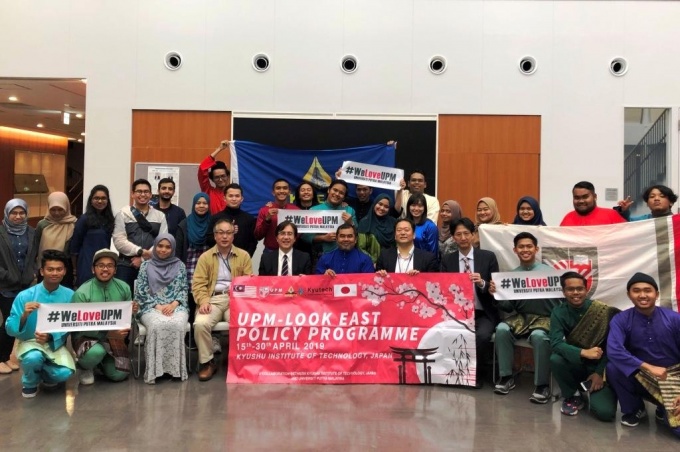 ---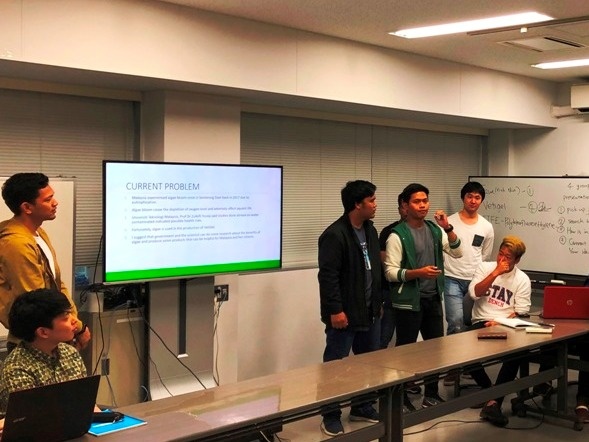 ---