Update:2016.11.22
From October 4th to 15th in 2016, a total of 12 students from Universiti Putra Malaysia (UPM) visited Kyutech for a short-term student exchange program called "Look-East Policy Mobility Program".

The UPM students visited several laboratories of Kyutech to experience engineering approaches, and also interacted with Kyutech student project teams to learn how to manage the project.

They also joined factory tours to YASKAWA Electric and Kitakyushu Eco-Town. YASKAWA Electric is a leading technology company located near Kyutech, and they learned how these Japanese companies have developed their manufacturing technology and quality control systems.

Visiting Kitakyushu Eco-Town has given the UPM students a great chance to awake that their generation has a responsibility to make environment protection and industry growth compatible to realize a sustainable society.

Going to field trips with Kyutech students ("buddies") has made this program very much interactive and intercultural for both UPM students and Kyutech students, and after this 10-day long program, the UPM students have got lots of experiences in Japanese culture, the society, and technology by broadening their intercultural perspectives.

---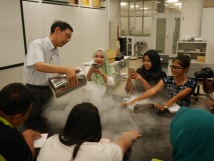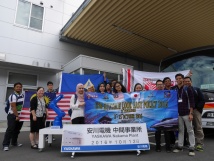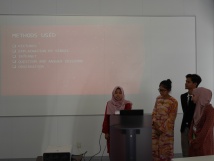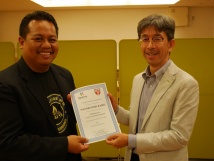 ---

---