Kyushu Institute of Technology offers an mobility program (in-bound) for international students from some of our partner universities worldwide to learn Japanese culture and technologies. The students participate in cultural exchange programs, visit laboratories and student-projects, and learn Japanese on campus. The students also attend factory tours and field-trips in Kitakyushu and surrounding cities to experience Japanese technologies. Kyutech also prepares events for both international and Kyutech students to exchange their cultures deeply.
Kyutech students who participated in out-bound program to experience international life eager to get involved in this in-bound mobility programs for continuous cultural exchange.
Program list
Program Details
Japanese Language Lesson
Learn basic Japanese to make students communicate with Japanese student and people during staying in Japan.
---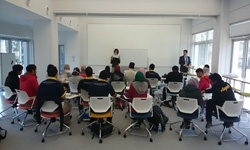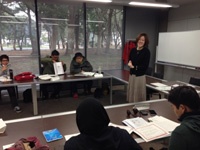 ---
Group Research Study of Japanese Science and Technology
---
Research on Japanese science & technology industries before the factory tours. This gives more understanding of the industry and active participation.
---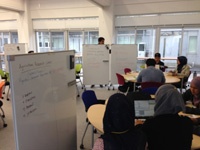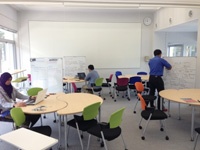 ---
Group Presentations
---
After the research studies, each group make their presentations to share what they learn. This strengthens presentation ability of students
---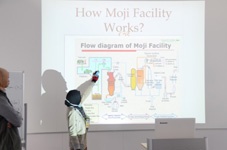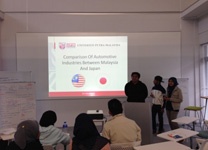 ---
Factory Tours
---
After the research studies, students visit factories including TOYOTA, NISSAN, TOTO, YASKAWA, etc, to study Japanese manufacturing technology and quality control.
---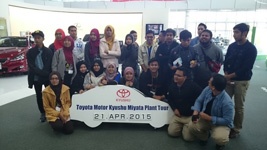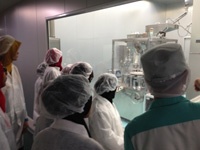 ---
Field Trips
---
Field trip to learn Japanese technology and environmental eco-business and outreach by local community and government
---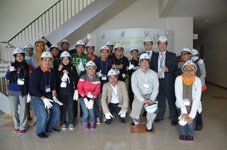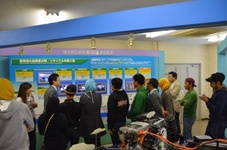 ---
Kyutech Laboratory Tour and Visiting Student-Project Team
---
Interacting with Kyutech students in laboratories and Student-Project team for educational and research exchange
---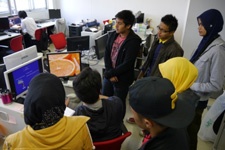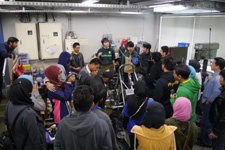 ---
Cross-Cultural Activities and Workshop
---
Visiting students and interact with Kyutech students for PBL workshop and cross-cultural exchange activities
---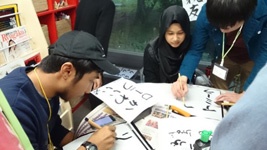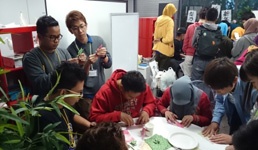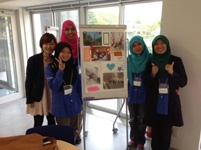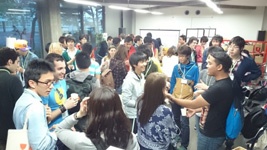 ---
Final Presentation
---
On the final day, the students make presentations in front of the Kyutech audience to demonstrate their experiences, findings and achievements from the program and their stay in Japan.
---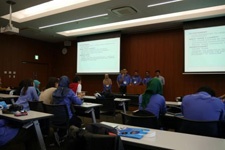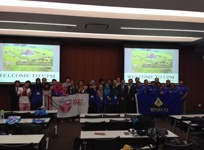 ---
Awarding Official Certificate and Farewell Party
---
After the successful Final Presentation, Kyutech awards the official " Program Completion Certificate" to students and enjoy Farewell Party with Kyutech students and faculty members.
---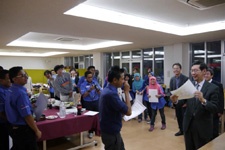 ---