Update:2017.05.10
Kyutech delegate headed by the President, Yuji OIE visited ROHM INTEGRATED SYSTEMS (THAILAND) CO., LTD. ("RIST"), a group company of ROHM which is one of leading Japanese semiconductor manufacturers on March 7th.
President of RIST, Mr. Hiroshi MINAMI is an alumnus of Kyutech and he has been supporting Kyutech work-abroad internship program by accepting our students for 1month every year.
The purposes of the visit were to give our sincere gratitude to RIST and to foster our understanding of what kind of global human resources the Industy needs through dialogue between both presidents directly.
Kyutech values mutual relationship and network with our alumni and will continue to have dialogue with society.
---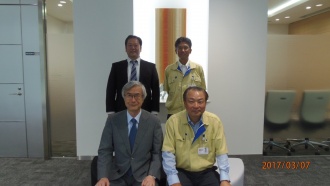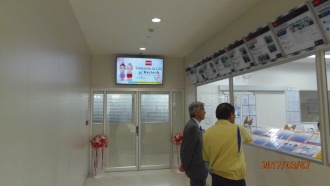 ---